"The Zero Waste movement has gained steam in the last few years. And, with good reason! It's becoming more and more obvious that
 

we can't sustain our usual routines

 

without having an adverse impact on this planet we love so dearly.

Nobody likes taking out the trash (let alone the recycling). Similarly, the planet isn't a huge fan of our mounds of slowly decaying trash (and the resulting greenhouse gases 🤢). We can do better.

Luckily, buying products that replace the single-use plastics in your life has never been easier, with more and more shops  developing products without all the waste.

Let's get into all the best Shopify stores where you can find your sustainable waste-free wares.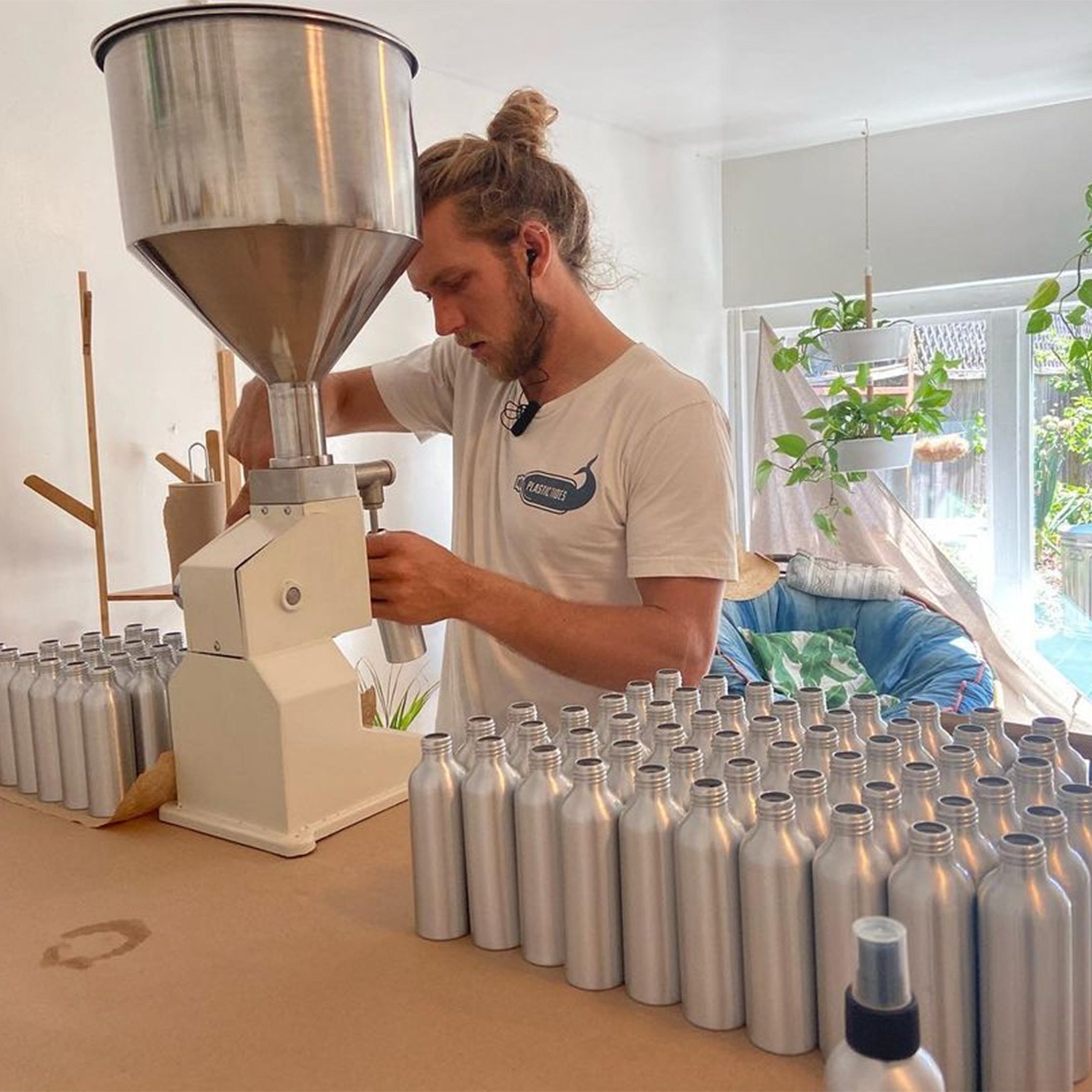 A minimalist and natural skincare brand based in Santa Cruz, California, Anato uses renewable trees and perennial plants to create their products with a focus on regenerative agriculture. 
Understanding the problem of single-use plastic and the overwhelming unrecyclability of plastics, they choose to package their products in three ways—bare, without packaging whatsoever; reusable, like aluminum and glass that can be endlessly reused and recycled; and compostable, in cardboard and brown paper that can be composted at home." - from 21 Shopify stores for going Zero Waste now by Sean Flannigan in Sendle