$29.99
$0.00
Anato Mini Sample Kit
Customer Reviews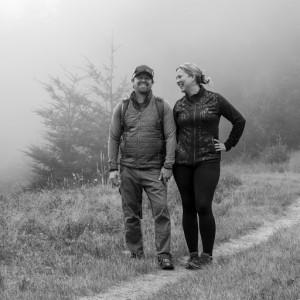 DM
04/24/2021
Dawna M.

United States
Love the mini samples!
The packaging is adorable! I tried the sunblock on a hot sunny day hiking for 3 hours and worked great! Love the face mask and elixir for some self care. A little of the kelp forest mask goes a long way! The repair baum is very soothing for my over washed, dry hands. This is a perfect way to try things out before committing!
03/25/2021
Yolanda R.

United States
Perfect little packages
These are just the right size to try. I love the packaging - zero plastic, no excess. I would love to buy the baum reparateur in this small size in the future for my purse. I already have very dry skin and with all the extra hand washing, it's just what I need. So far, the kelp mask, baum reparateur, and face oil are my favorites. My husband likes the oil for men on his beard.
01/17/2021
S M.

United States
Excellent
Great sensible packaging Terrific products
12/17/2020
Bryce L.

United States
Love this kit, it's so cute
great way to sample at a super affordable price.
11/28/2020
Jane

United States
great way to try everything !
Loved the cute little vials packaged zero waste. Now I know that I LOVE ALL THE PRODUCTS ! And just got a full zero waste voyager kit